Beatport Producer Challenge
El nuevo concurso lanzado en Beatport para la búsqueda de nuevos talentos.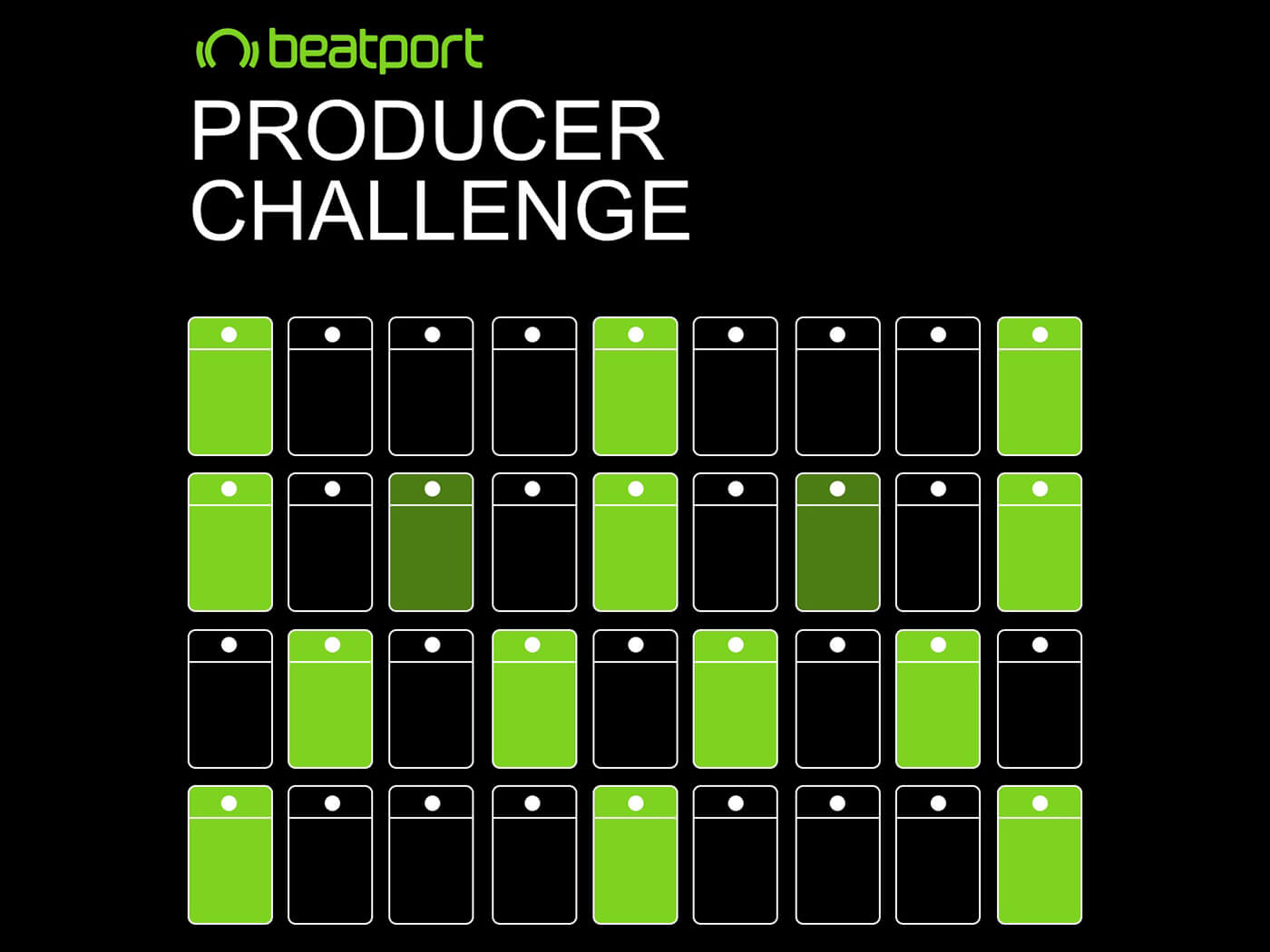 Si algo podemos sacar en positivo de este confinamiento es que nos ha prestado mucho tiempo para nuestros proyectos personales, estar encerrado en casa nos ha posibilitado poder dedicarle muchas más horas de las previstas a nuestras cosas personales, y los productores que no se podían dedicar íntegramente a sus producciones, ahora han podido hacerlo.
Es por ello por lo que no descartamos que aparezca una oleada de nuevos talentos que nunca tuvieron la oportunidad de dedicarle todo ese tiempo de manera ininterrumpida a sus canciones y que después de este tiempo, hayan creando los futuros HIT´S que bailaremos en una pista cuando todo acabe.
Beatport, el portal de música electrónica más exitoso a nivel de ventas, sabe que es un buen momento para descubrir a nuevos talentos, así que ha lanzado un concurso para probar vuestra creatividad.
La inscripción es totalmente gratuita. si deseas participar, lo único que tendrás que tener en cuenta es que deberás elegir uno de los 10 subgénero de la electrónica que te proponen, entre los que encontrarás: Techno, Tech-House, Melodic House and Techno, Trance, House, Minimal and Deep Tech, Drum and Bass, Afro House, deep house y los géneros Dance, future o Bass House, estarán agrupados en una sola categoría.
Se elegirán a 5 ganadores de cada género, un total de 50 ganadores,  entre los cuales se repartirá un total de 100.000$ en premios, además cada ganador tendrá :
La  canción lanzada y promovida en Beatport en la página de inicio y listas de reproducción.

Suscripción Beatport de un año y cupón de 50$  para descargas de pistas.

Un año de suscripción a Loopcloud Studio

Paquete de software iZotope Elements

Paquete de software Pluginboutique Scaler

Un año de distribución LANDR Pro

Un año de suscripción en Roland Cloud
Y solo por participar: 
Un paquete de muestra gratuito y una prueba gratuita de treinta días de Loopcloud.
Así que, decide en qué estilo musical te gustaría competir y ponte manos a la obra, tienes hasta el día 11 de Mayo para presentar tu canción. Si no dispones de ningún DAW de producción, Beatport te ofrece un mes gratuito del programa Loopcloud.
Anímate a sacar toda tu creatividad y participa, es una buena oportunidad para mostrar tu talento al mundo.